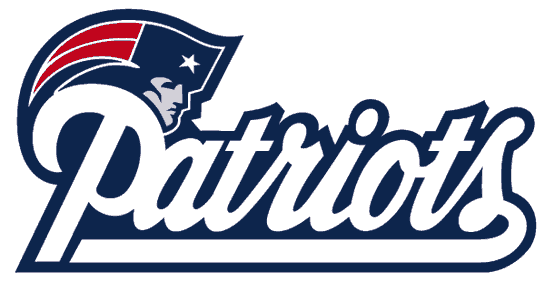 Tom Brady Red Sox Ceremonial First Pitch Photo signed by artist
Featured Silent Auction item:
This photo, presented in handsome frame, was taken by West Roxbury resident Paul Treseler April 13, 2015 during the Red Sox opening day following the New England Patriots Super Bowl XLIX victory.  Photo is of Tom Brady throwing out the ceremonial first pitch accompanied by Robert Kraft.  Donation courtesy of the Treseler Family.