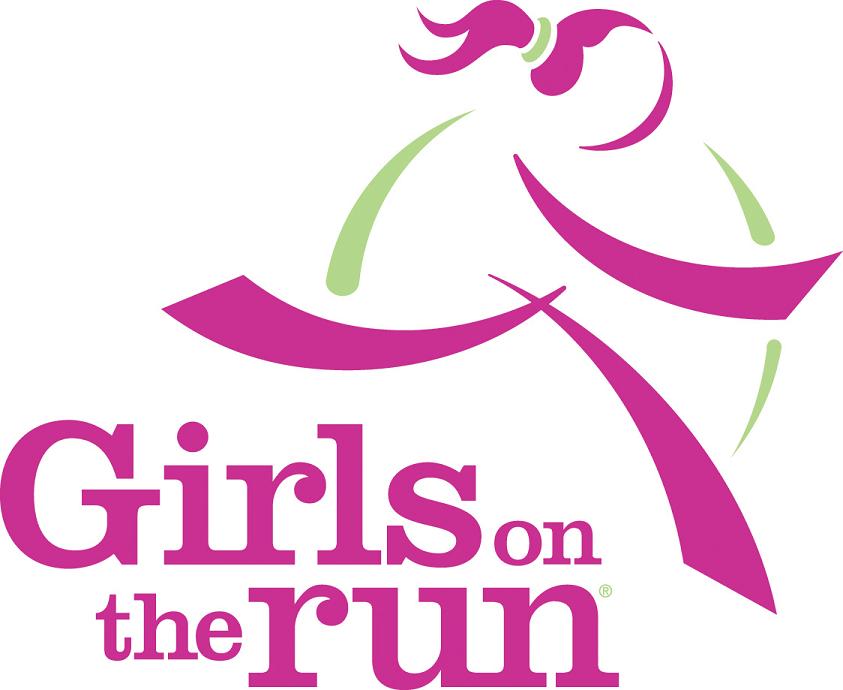 Walter's Run is proud to continue our partnership with the youth empowerment program called Girls on the Run.  GOTR trains local girls ages 8 – 12 to run a 5K road race while teaching them valuable lessons in topics that range from body image, community service and the dangers of gossiping. 2010 was the first year for Girls on the Run in Boston and we are honored that they continue to choose Walter's Run as their goal race.
The organization chose Walter's Run because the coaches are looking for a race with a focus on fun as well as service. The charities supported by Walter's Run help the girls understand that they can make a difference in other peoples' lives, particularly children who do not have everything they have.  Girls on the Run teaches the girls to love themselves, to love their friends and teammates and to be a part of the community in a productive way.  Walter's Run, more than any other race they found, embodies all of these elements and is the perfect place to celebrate the girls' growth and accomplishments of the season.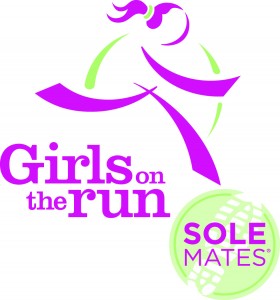 SoleMates is the adult charity running program of Girls on the Run.  Joining SoleMates is a great way for you to make a difference for the Boston Girls on the Run chapter. You can participate in Walter's Run and raise funds for GOTR – Boston.  Registration fees are waived for any adult who signs up for Solemates and runs or walks Walter's Run.  With your support, the message of health and wellness that Girls on the Run brings will continue to spread and grow.  Girls on the Run International is a 501c3 organization and all individual donations are tax deductible.
As part of our partnership, members of the Parkway Running Club participate in selected GOTR practices.  Needless to say, there were lots of laughs and great lessons learned PLUS we snuck in a few training miles.  Good times!