What's in my Goodie Bag?
Walter's Run may have the best goodie bags of any 5k race. What other race gives away hats?? See below for some of the swag that is guaranteed to early registrants. Last year, our pre-registered runners snapped up all the swag. Register now! Check back often as this list is updated frequently.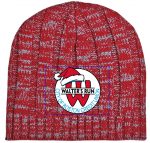 Goodie bag: winter running hat (new style!)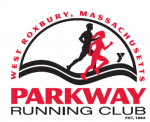 Goodie bag: Walter's Run Scholarship Fund info, Parkway Running Club Resolution Run invitation & membership info
---
More great sponsors from 2019!