Boston's Best Holiday Race in our 25th year!
Thanks to all 2019 Walter's Run racers, volunteers, sponsors and spectators!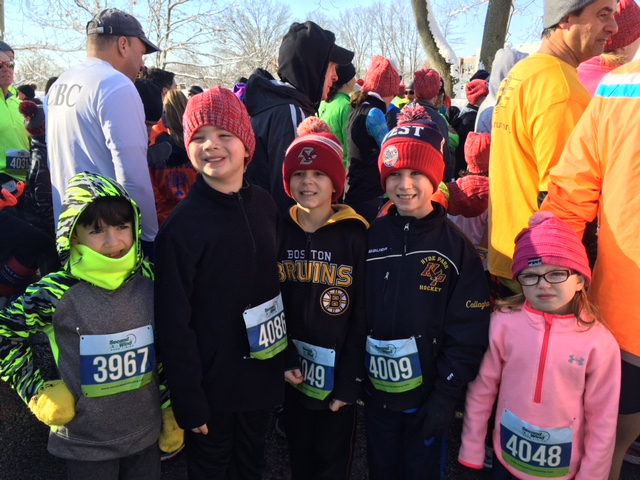 Registration & Packet Pickup
Online registration closes Saturday 12/8 at 5pm.
Pre-Registered runners:
Pick up your bib number and swag (if you registered in time!) starting at 9:30am on race day at The Irish Social Club
See the list of pre-registered runners. (note – this list is delayed for paper registrations)
Race proceeds donated to three local charitable organizations
Race Day Registration and Pre/Post Race Festivities
Race day registration:
9:30am – 10:45am at The Irish Social Club
Pre/post race festivities:
All at the Irish Social Club, 119 Park Street in West Roxbury, just a block from the race start/finish.
Raffles: Remember to bring a few $$ to enter our raffles.
Volunteers: more info here
Our Race Day Logistics page will keep you up to date!
The Best Runner Goodies Around!
Winter running hat for early pre-registered 5k runners.
TONS of refreshments
Silent auction, raffle prizes and giveaways.
Remember to bring a few $$ to enter our raffles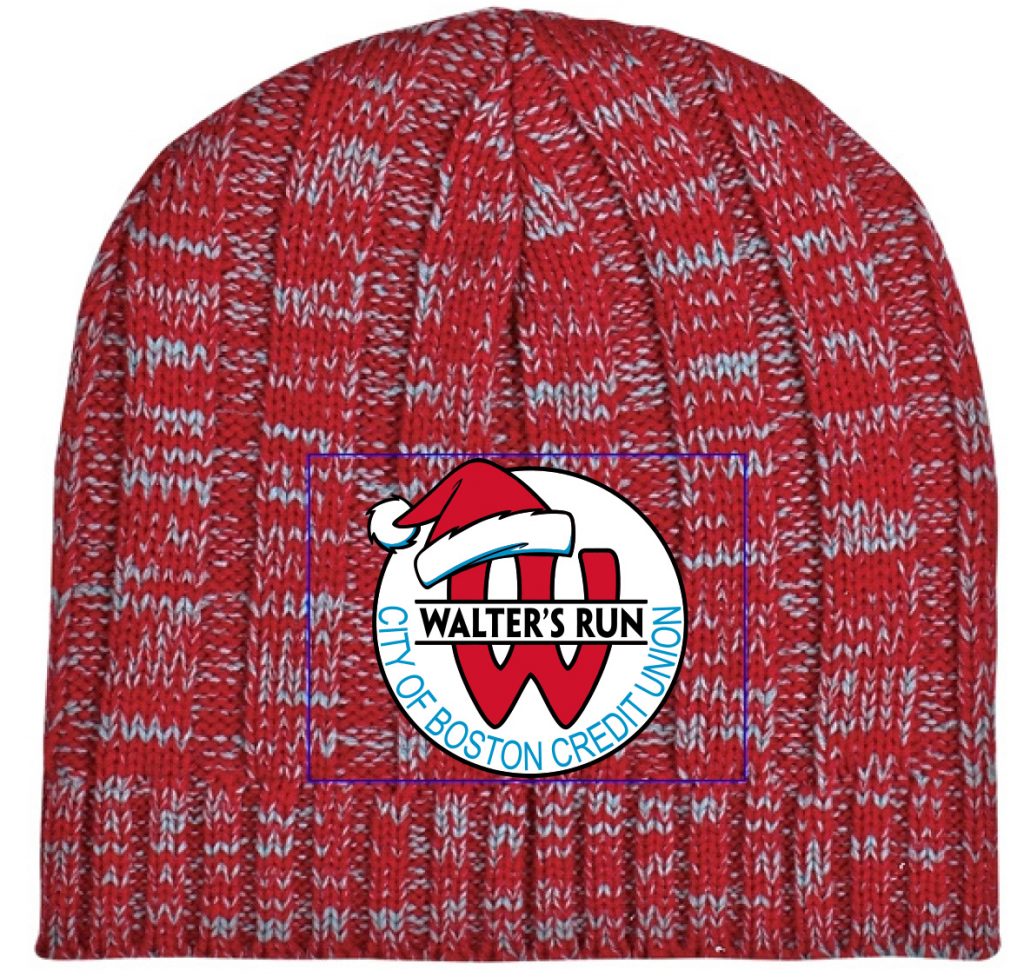 Little Kids' Fun Run
Kids' Fun Run is on Bellevue Street, start time at 10:15am.
The Kids' Fun Run is free but registration is required. Parents – please pre-register all kids.
Race day registration for the Kids' fun run is available at Irish Social Club ONLY
Follow Paulie the Penguin to the race start!
The first 75 pre-registered kids receive a Walter's Fun Run t-shirt (Thanks Parkway Community YMCA!)
Hot chocolate, ribbons and candy canes to all Kids' Fun Run participants. Kid friendly pre and post race festivities.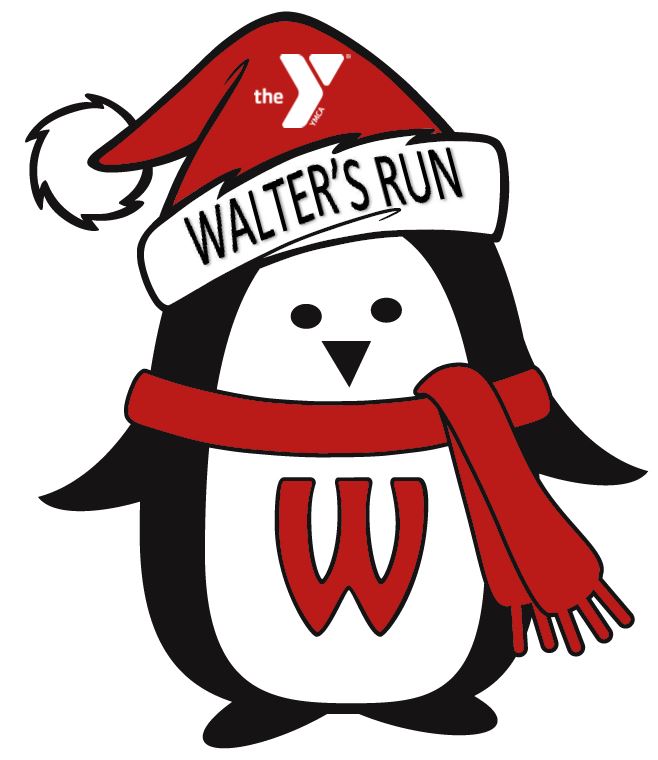 Parking and Directions
Parking: Free and easy local parking is available on the surrounding streets and municipal lots. You may also park in local lots of businesses that are closed on Sundays.
Directions – click for more info and maps.
Post Race
Post Race Festivities: The Irish Social Club 119 Park Street in West Roxbury, just a block from the race start/finish.
Raffle sales end at 11am. Silent auction continues until noon.
Awards: winners are announced at 11:45am